Test your current internet speed
Before you get started, test your current internet speed. Use your speed test result as a baseline and compare the results as you go through your journey on reaching a faster internet connection.
Internet Speed Tester
YouTube is the place to be when we are looking for our favorite videos. It is now one of the most popular sites ever since it was created in 2005.
If you ever watched a video online, the chances are very high that it was a YouTube video. With YouTube, it's possible to upload your videos and share them with your friends and family.
YouTube is also a great platform where artists upload their music so you can enjoy their creativity for free. Sometimes we would like to enjoy music offline, and in this blog, we will show you several ways to achieve that.
We will also cover some reasons why you would want to download music in mp3 format and if it is legal to do so.
Convert YouTube to mp3
There are several ways to download and convert music to mp3 from YouTube. Some of them have advanced features, but here is the easiest way to download and convert music to mp3. 
You can use your browser to download music to your computer or mobile phone.
Here are to steps you need to do that:
First, you need to link to the music that you want to download. Browse to YouTube.com and search for the music that you want to download. 
Once you have that music, you should now copy the URL of that song.
Now you can browse to https://ytmp3.cc/ 
Then you can paste in the URL that you have previously copied from YouTube.
After it is done initializing, you will see a button to download the mp3 file. As soon as you click this button it will start downloading and you can save it to any location you like on your phone or computer.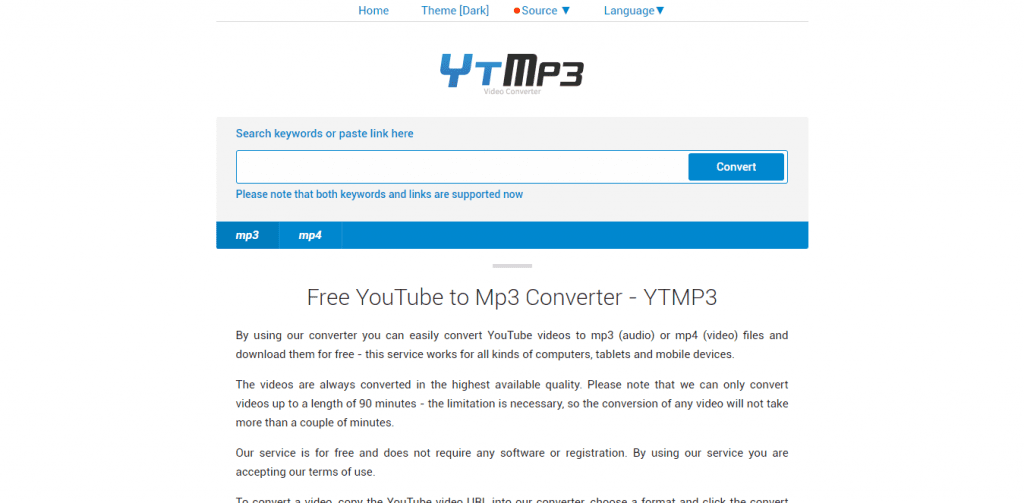 I think this is the fastest and easiest way to download music, but there are some drawbacks to this method.
The biggest drawback is that you don't get the maximal audio quality available.
If you are a music lover that loves to listen to music in the highest audio format, then this method is not the one for you.
There are some applications available with their own set of advanced features to help you download and convert music from YouTube at high quality and other preferences you may need.
6 best YouTube to mp3 Converters
Here are 6 applications that can be used to download and convert music from YouTube:
4K Video downloader allows you to download videos, playlists, channels, and more from multiple sites and into multiple formats.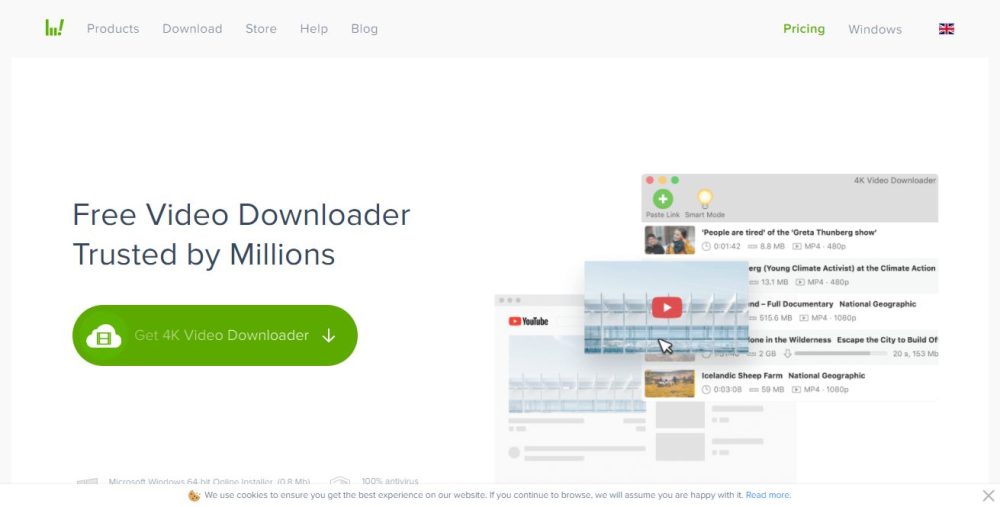 YouTube Video Downloader is one of the simplest tools with the functionality of downloading and converting YouTube videos to mp3 format.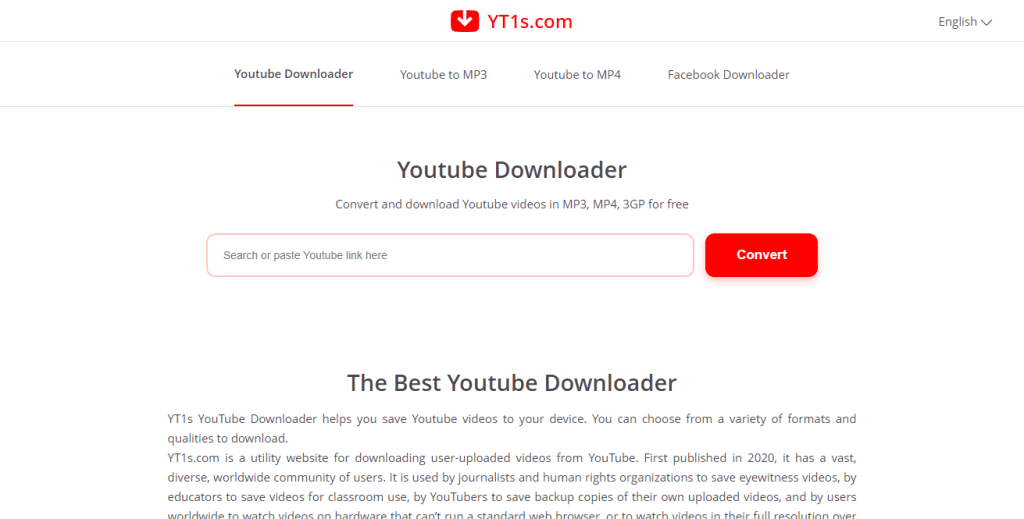 Wondershare UniConverter is the safest way to download music from YouTube and has the functionality to convert your already downloaded video files to mp3 or any other format.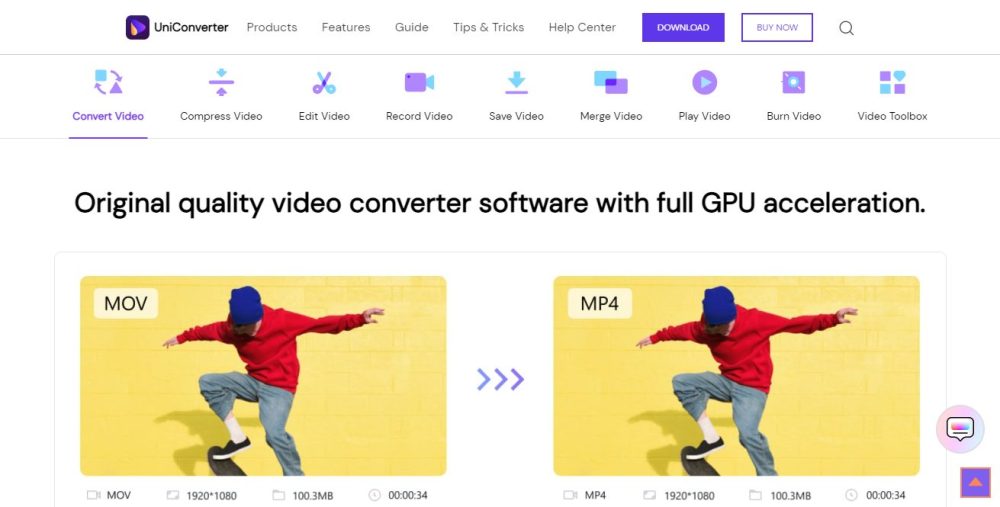 Music Downloader android app that has the functionality to download your music from YouTube to mp3.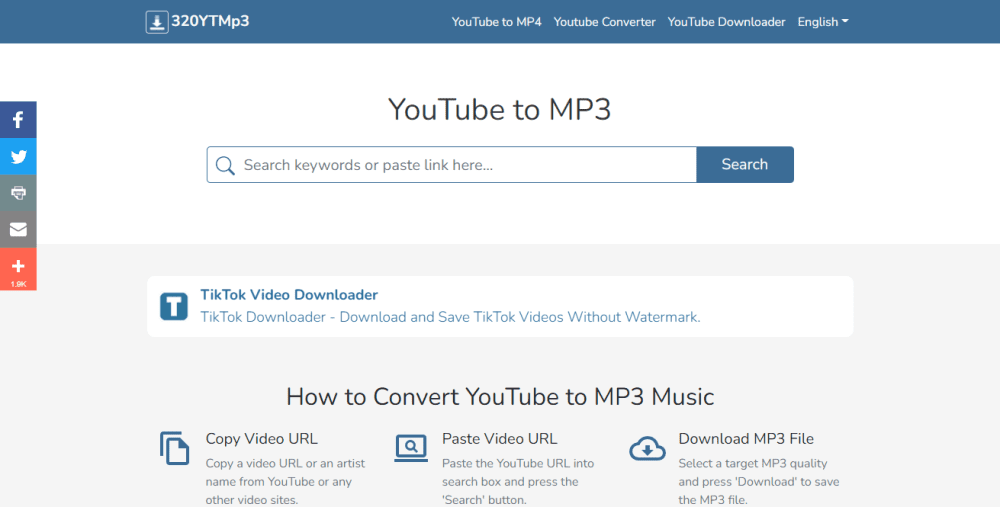 SnapTube is another hot and easy-to-use android application to download music from YouTube in mp3 format.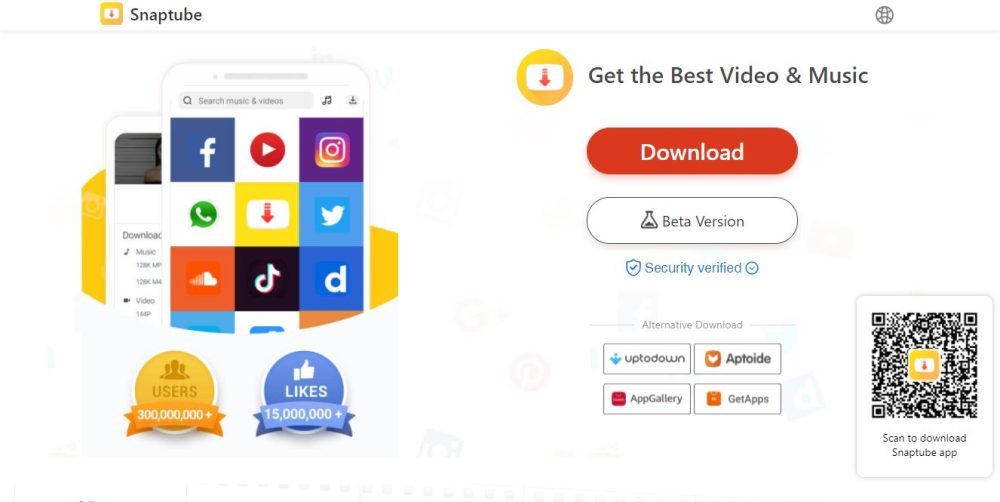 Ssemble is an online video editor that helps in creating professional marketing videos. Our YouTube Downloader (yt downloader) is the quickest and most straightforward tool for downloading videos and audio from YouTube without charge. It supports audio and video formats such as MP3 and MP4, completely free of cost.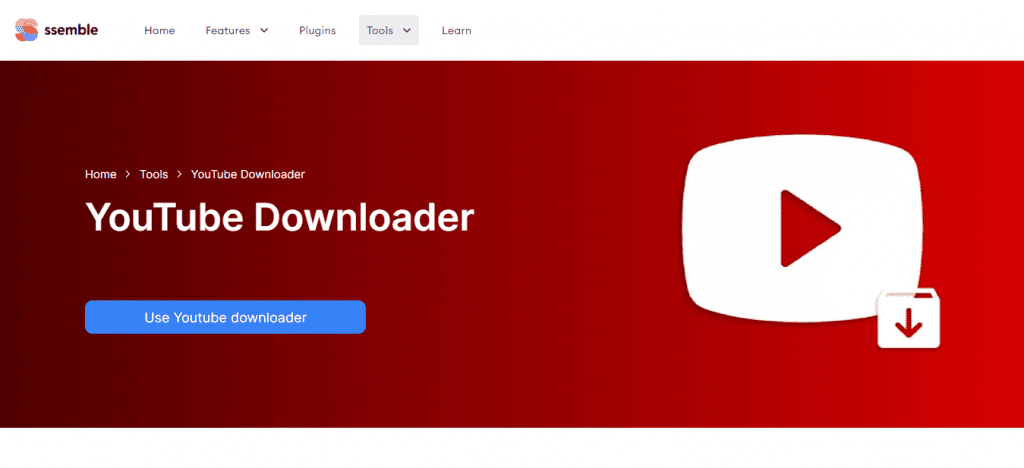 Why convert YouTube to mp3?
There are several reasons why you would want to convert YouTube videos into MP3 format. We will be covering 5 of those reasons in this blog.
Saving space
Video files take much more space than audio files, so if you would only like to enjoy the music it would be better to download them in mp3 files instead of video files.
Some players also limit the size of flash drives and by converting music to mp3 files you can play more songs on the same amount of disk space compared to storing video files.
Sound Quality 
Downloading video files might not give you the audio quality that you expect. If you are somebody that enjoys audio quality you can choose to convert your music to mp3 the highest quality available.
Improve Load Speed
Reading an mp3 file is much faster than a video file. It takes longer to load a video file simply because the file size is much bigger.
This is another reason to convert your music to mp3 format instead of keeping them in a video format.
You will also be able to skip between music faster and rewind to your favorite part of the song without having to wait for it to load a little while before playing.
Portability
If you are someone that likes to take your music everywhere with you, it is much easier to convert them to mp3.
We already learned that it takes up less space than video files. Another reason why it is more portable is that most players support mp3 files in comparison to video files, so there is no need to worry if you also need to carry a player with you to be able to play your music.
You can just plug it into your car stereo player or even the oldest DVD player that supports a flash drive in your grandma's house.
Audio Extraction
Sometimes you have heard a song or a nice remix on a video that is not available as audio-only. By converting it to mp3 you are now able to get only that part of the audio and enjoy that favorite part you wanted.
Is it legal to convert youtube to mp3?
Technically it's not illegal to convert a YouTube video to MP3 but it's illegal to download copyrighted music. YouTube calls this stream-ripping, and that is a violation of their terms of service.
Several years ago YouTube and Google threatened to take a popular site, that converts music to mp3, to court but nothing ever came of it and YouTube dropped the claim.
Conclusion
In conclusion, we have learned how to download music from YouTube on both your computer and mobile browser. We have also seen that there are more ways to download and convert music from YouTube.
Some can just be done from a browser, but most are just an application that you can install on your computer or mobile phone.
We also covered the reasons why one would like to download music from YouTube and the benefits to have it in mp3 format instead of keeping it in a regular video format.
Lastly, we have also covered whether it's legal to download or convert to mp3 format from YouTube.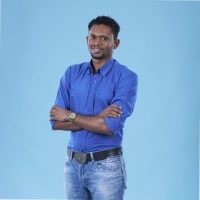 The visionary founder behind SpeedtestGo, an innovative platform dedicated to helping users measure and optimize their internet speed. With a deep-rooted love for technology and a mission to empower individuals with reliable internet connections, Shawn has created a remarkable space where users can test their internet speed and gain valuable insights and information through engaging blog content.