Test your current internet speed
Before you get started, test your current internet speed. Use your speed test result as a baseline and compare the results as you go through your journey on reaching a faster internet connection.
Internet Speed Tester
Tang became cool/famous when NASA decided to send it to space.
On February 20th, 1962, astronaut John Glenn was thirsty and decided to use Tang because of the poor taste of the life support water onboard (Due to a nontoxic chemical reaction).
Since that day Tang became cool and for the past six decades, kids, astronauts, and South Americans have used the orange-flavored sugar powder known as Tang.
What is Tang
Tang, better known as the orange-flavored sugar powder, has been around for the past decades for kids, astronauts, and South Americans to boost up their H2O. Some people believe that Nasa invented Tang, but that's not true. Tang was already available in grocery stores several years before John Glenn went to space and made Tang cool.
Tang was invented in 1957 by food scientist William Mitchell of the General Foods Corporation. Back then he called it "Tang Flavor Crystals." Mitchel was one of the brightest of his time. He was the brain behind some of the food innovations like Tang, Pop Rocks, quick-set JELL-O, and Cool Whip back in the mid-century. Tang was first promoted as a breakfast drink that had lots of vitamin C in it. Back then (1959), it didn't sell so well.
How Tang became famous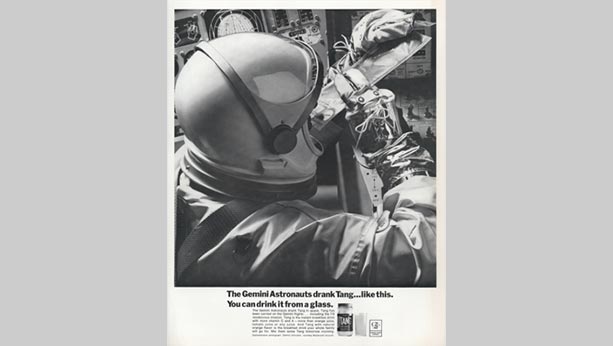 It's not fully clear when, but Tang became a potential solution to NASA's space food problem. Pouring crystallized powder into a cup of water in space will cause problems, but every problem has a solution. It was then, around 1960, when someone at NASA concluded that the Tang flavor Crystals were exactly what the astronauts needed.
Not long after, the government decided to make a deal with the company that was producing the orange-flavored sugar powder, known as Tang. However, they made a deal that the packaging would say "Orange Drink" instead of the original tang packaging.
Tang had no problem with this given their low sales numbers and also because the government would buy the powder in bulk.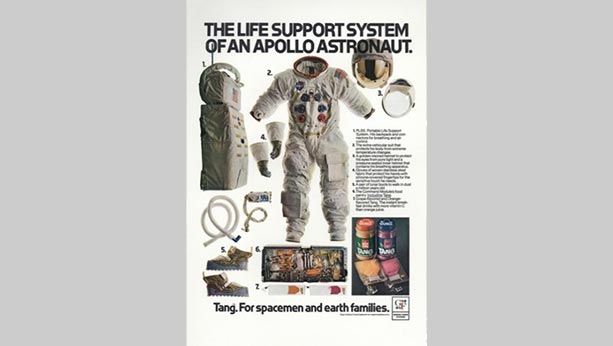 Other NASA articles: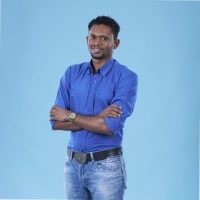 The visionary founder behind SpeedtestGo, an innovative platform dedicated to helping users measure and optimize their internet speed. With a deep-rooted love for technology and a mission to empower individuals with reliable internet connections, Shawn has created a remarkable space where users can test their internet speed and gain valuable insights and information through engaging blog content.